We only use experienced and qualified professionals within the industry with a strong effort towards hiring veterans and their families.

PRIVATE INVESTIGATIONS
Whether you need information to use for court litigation or just for you own peace of mind, we can provide it. We conduct Family Law Investigations to help solidify your case and get the justice and
fairness you deserve. We will use video and digital photography, physical surveillance, and observation skills to gain the evidence that you can use in court and we will be there every step of
the way providing sworn testimony for your benefit.
Call or email our office to set up a consultation with a State licensed investigator.

CIVIL PROCESS SERVICES
Civil Process Service is the foundation of any legal suit whether Family, Civil or Criminal Law, The documents must be served before you ever get to court to state your case before a Judge. We are the company to get that done for you. Local, Statewide or Nationwide, if we can find them, we will serve them. We are professional, knowledgeable, diligent and relentless when it comes to getting your documents served. You will be automatically updated through email whenever your case is assigned to a server, attempted and served without waiting in the dark wondering whether or not your documents are being handled and served properly.
Rest easy and let us take care of it for you.

NOTARY & COURIER SERVICES
Our Notary is always available and will come to you if necessary. We will safely and confidentially courier your documents anywhere in the state, always available for your convenience 7 days a week.
Our Notary and our Courier rates are always fair and reasonable.

DOCUMENTS RETRIEVAL RECORDS RESEARCH
If you're looking for records from a courthouse or from the internet we have the resources available to find what you need. If you need Notarized or certified copies of court documents or someone to physically research what you need we have dedicated staff to do just that, with your instructions or requests we will get the job done in a timely manner.

COMPREHENSIVE DATABASE SEARCHES
When you need definitive information on someone including assets, Criminal History, residential locations we subscribe to the latest and most up to date internet databases available. Some of the same resources used by law Enforcement agencies. We provide the most inclusive information allowed by law. If they are on the grid, we can find them for you.
Call to speak with our investigators to find out what we can do for you.

PERSONAL SECURITY
If you find that you need personal security for whatever reason, we have licensed professionals to provide the security that is best suited for your situation. Bodyguard and security escorts are experienced and trained to analyze situations and react and respond quickly to gain control to protect and ensure your safety. We do not provide uniform security services but we are associated with licensed professional agencies that can be made available for that purpose.

K9 DRUG DETECTION SERVICES
If you need peace of mind that your home, office or automobile are free from unwanted or illegal drugs, our German Shepard "LOKI" will sniff them out for you. He is trained in the detection of common drugs such as Cocaine, Heroin and methamphetamines.
Call our office for more information.
NATIONWIDE NETWORK
We are members of several professional network associations that are in the same business as us and hold to the same professional standards and work ethics that we pride ourselves in. We only work with likeminded professionals who settle for nothing less than perfection in our fields. If we have to send your documents or case out of our area or out of our State you can rest assured that it
is our control and will be handled as if we were there working it ourselves.



10th Circuit Process Server Instructor
Interested in a career as a process server? We are entrusted and sanctioned by the Chief Judge of The District. We use an approved curriculum together with combined experience and knowledge gained with 40 years as professional Process servers, we conduct our classes to train and provide you with the knowledge to become a professional certified civil process server within the district and in accordance with the Florida State Statutes.
Call our office for more information and to schedule your class today.

NRA CERTIFIED PISTOL INSTRUCTOR
We conduct classes in firearms safety, defensive shooting and the requirements to meet the criteria to obtain a Florida concealed carry permit.
Contact us to schedule your class.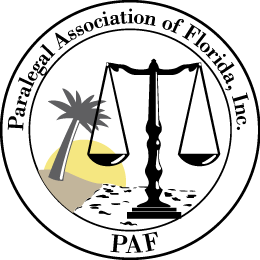 Supporter of
The Paralegal Association of Florida, Inc. – Polk County Chapter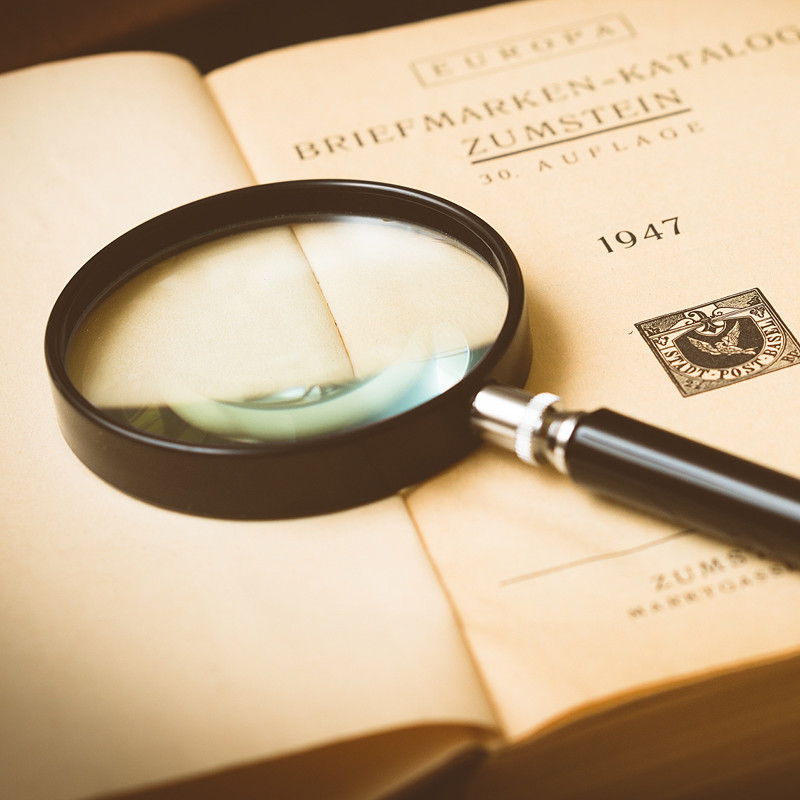 David and Stephanie have a combined experience of over 35 years in the Process Service and Private Investigative industry. David started his own company in 1999 after returning home from the Middle East where he worked as a defense contractor after serving in the United States Armed Forces with the US Marine Corps and US Army. Since then David has built a loyal clientele who have been using his services the entire twenty years.  Stephanie joined in 2003 as a Process Server rising within the company to become a full partner in 2007. Since then the company now known as Tactical Investigations & Process Service has become a leader within the district as one of the top Process Serving companies. Both David and Stephanie strive for perfection and only use experienced and qualified professionals within the industry with a strong effort towards hiring veterans and their families. Tactical Investigations & Process Service is ever changing and evolving with continuous training and staying up to date with the latest technology available.  Both are Florida natives and grew up in the area.